Our Story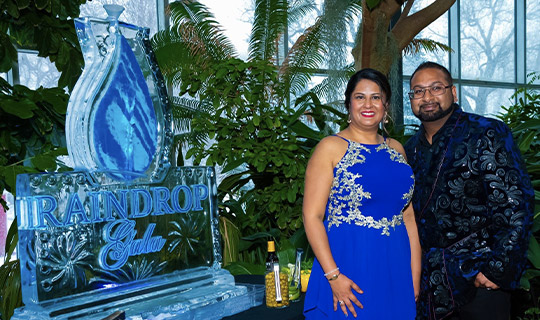 Millenium Plus Homes started in 1997 as a family-run Mom & Pop Shop. Over two decades, we've grown and expanded, but in all that time our core beliefs and values have never changed. Today, we're proud to be one of Calgary's preferred homebuilders.
We began our journey as a show home builder in suburban areas like Airdrie, Martindale, Panorama Hills, and Taradale Park. Since then, our focus has shifted, leading us to our current role as a luxury home builder that focuses on trendy inner-city developments. Our evolution has taken us from a standard builder and renovator, and transformed us into home builder we are today, setting industry standards in design, quality, and workmanship.
As leaders in the construction industry, we believe it's our responsibility to shoulder the moral issue of ecologically sound construction methods. Our projects are not only glamorous on the surface, they are designed with the latest innovations in energy efficiency.
Regardless of where we are on our path to perfection, we maintain a focus on our core values:
Integrity
Accountability
Safety
Commitment
Customer Service
This unchanging focus propels us forward into the future, encouraging us to expand and grow.